A green strategy
Our most important asset is our staff and the environment we live and work in. Therefore, it is our responsibility to protect these and ensure that our staff have a safe and pleasant workplace and that our production is at the forefront in terms of efficiency and sustainability so that the impact on the environment will be as small as possible.

We work with the UN's goals for sustainable development with a focus on four specific goals:


Sustainable and clean energy
Decent working conditions and economic growth
Sustainable consumption and production
Fight climate change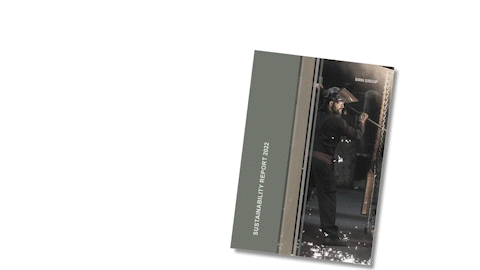 reduction of energy consumption in Q4 2022
of our electricity purchased as renewable energy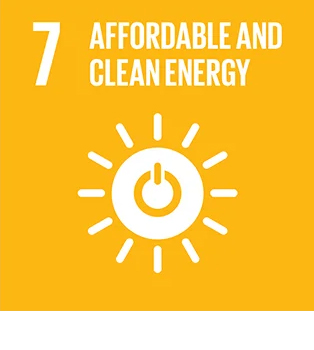 7: Affordable and clean energy
Ensure access to affordable, reliable, sustainable and modern energy for all.
KOCKUMS MASKIN aims to reduce its energy consumption by 10 per cent in 2023 compared to the previous year. To this end the factory has begun to switch to more energy-efficient lighting and has developed new energy-efficient processes for the entire company. These include lowering the temperature of certain machines.
The work to reduce energy consumption began back in November 2022, leading to a 12 percent reduction compared to the same period the previous year. This has been achieved in part by dimming or turning off lighting that is not needed for production or safety.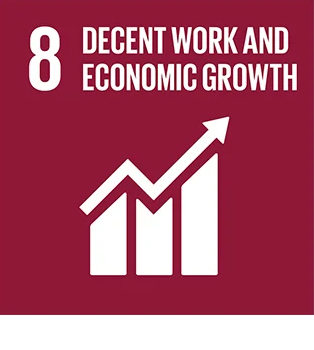 8: Decent work and economic growth
Promote sustained, inclusive and sustainable economic growth, full and productive employment and decent work for all.
At KOCKUMS MASKIN there is an OHS representative on every work shift. The representative reports all near miss workplace accidents in the company's internal systems and these reports are followed up on each week, in order to prevent future accidents.
KOCKUMS MASKIN has also appointed an OHS group and has delegated various OHS-related tasks to specific departments.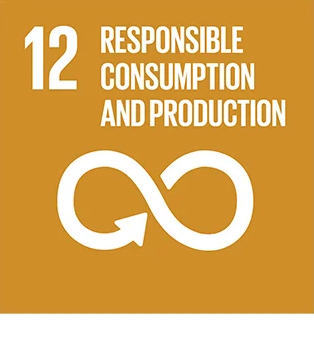 12: Responsible concumption and production
Ensure sustainable consumption and production patterns.
KOCKUMS MASKIN has developed an internal system in collaboration with STENA Recycling, with the aim of recycling as many materials as possible, for example cutting fluid from the factory's CNC and other milling machines. This is collected after use, processed and subsequently recycled in industry.
KOCKUMS MASKIN also continuously monitors the level of iron residues from production, in order to optimise processes and minimise waste.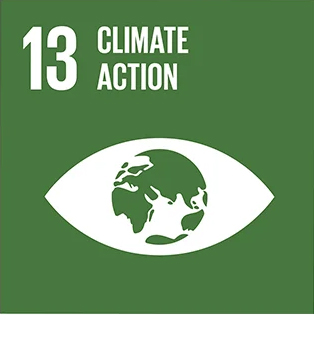 13: Climate action
Take urgent action to combat climate change and its impacts by regulating emissions and promoting developments in renewable energy.
KOCKUMS MASKIN has a goal of reducing its energy consumption by a further 10 percent in 2023 and is continuously striving to limit its carbon emissions.
To this end and like others in the BIRN Group, KOCKUMS MASKIN has partnered with the ReFlow eco-tech company with the aim of mapping the company's emissions and setting ambitious and realistic reduction targets.