One-stop-shop
We take full responsibility throughout the entire manufacturing chain
With our foundry and machining expertise and large network of qualified subcontractors, we can provide technical support and take full responsibility for the entire manufacturing process, from prototyping and model making to delivery of complete assembled components.
Total casting concept
"Total casting concept" is a term that has made KOCKUMS MASKIN famous. It is a concept unique to the industry, which means that we take total responsibility for the entire production chain. As a customer with us, you can basically send us your specifications and we will arrange the rest.

Total responsibility
A close collaboration at an early stage guarantees good finances and efficient production. Regardless of whether we work to the customer's or our own specifications, we always carry out a thorough design and contract review. After the review, the customer should not have to spend more time on an order. The delivery must come with the right quality, at the right time and in the right quantity with the required service.

We buy our castings from our group's own foundries as well as from carefully selected suppliers in the Nordics as well as the rest of Europe.

Machining and other processing of the goods is done in our factory in Kallinge. For painting and other complementary processes, we use a network of competent partners.

We work with small as well as medium and large series. Our production equipment is best suited for weights up to 60 kilos. The material is mostly iron castings (grey and ductile iron).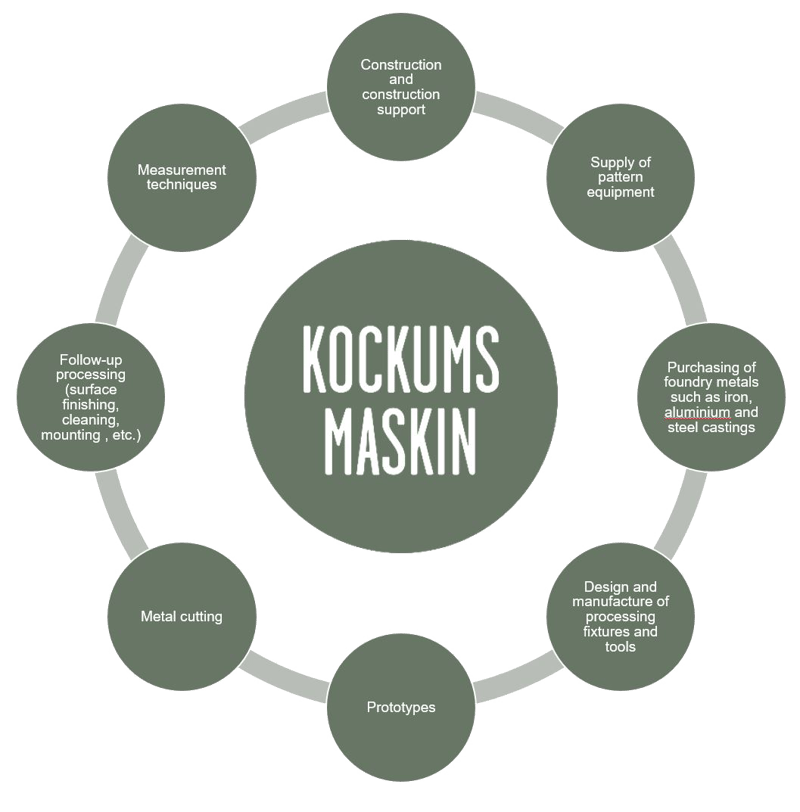 KOCKUMS MASKIN in numbers
Our turnover is about SEK 165 million and the number of employees about 80. Our customers range from smaller engineering industries to global vehicle manufacturers.

Of what we manufacture are: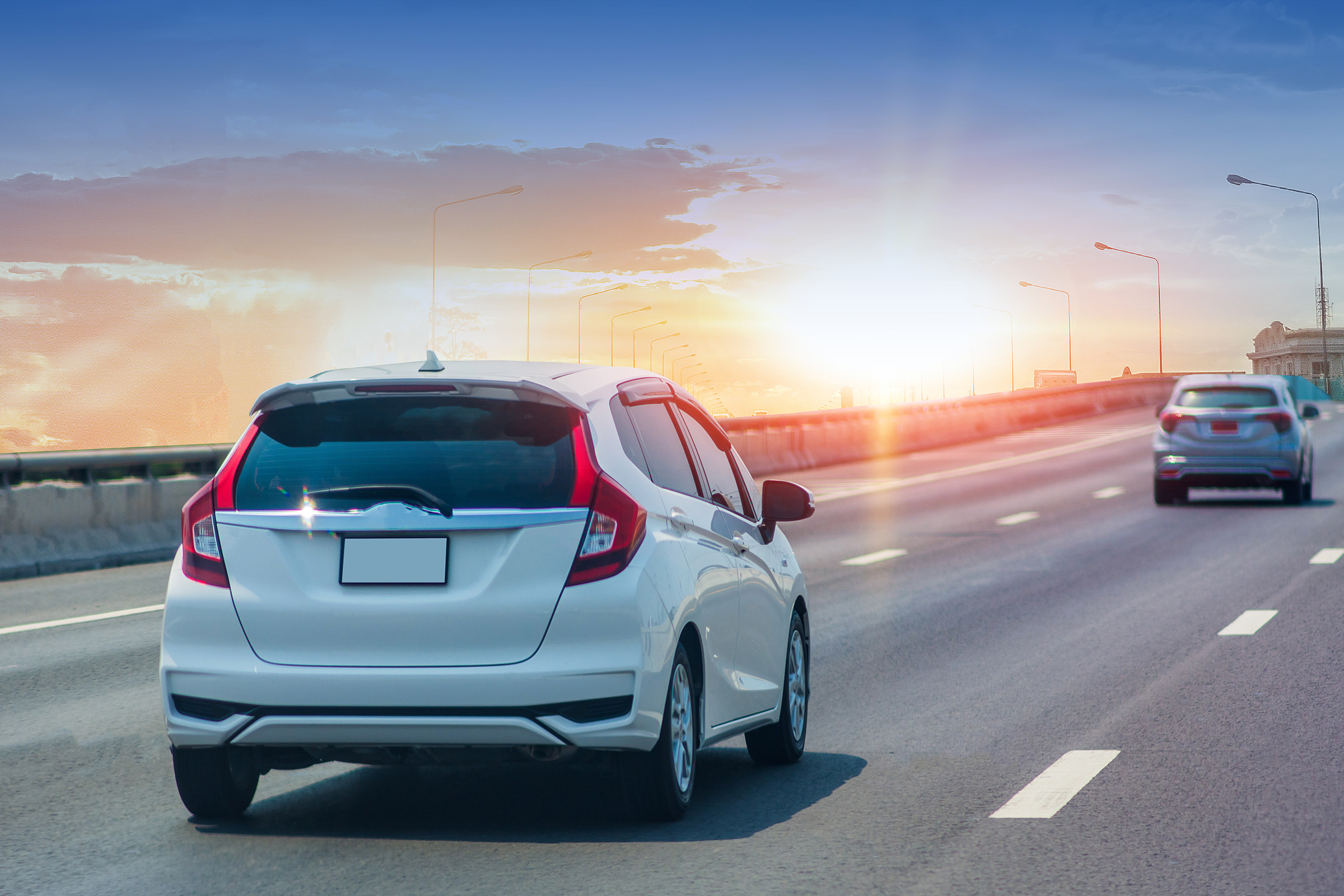 26% components for passenger vehicles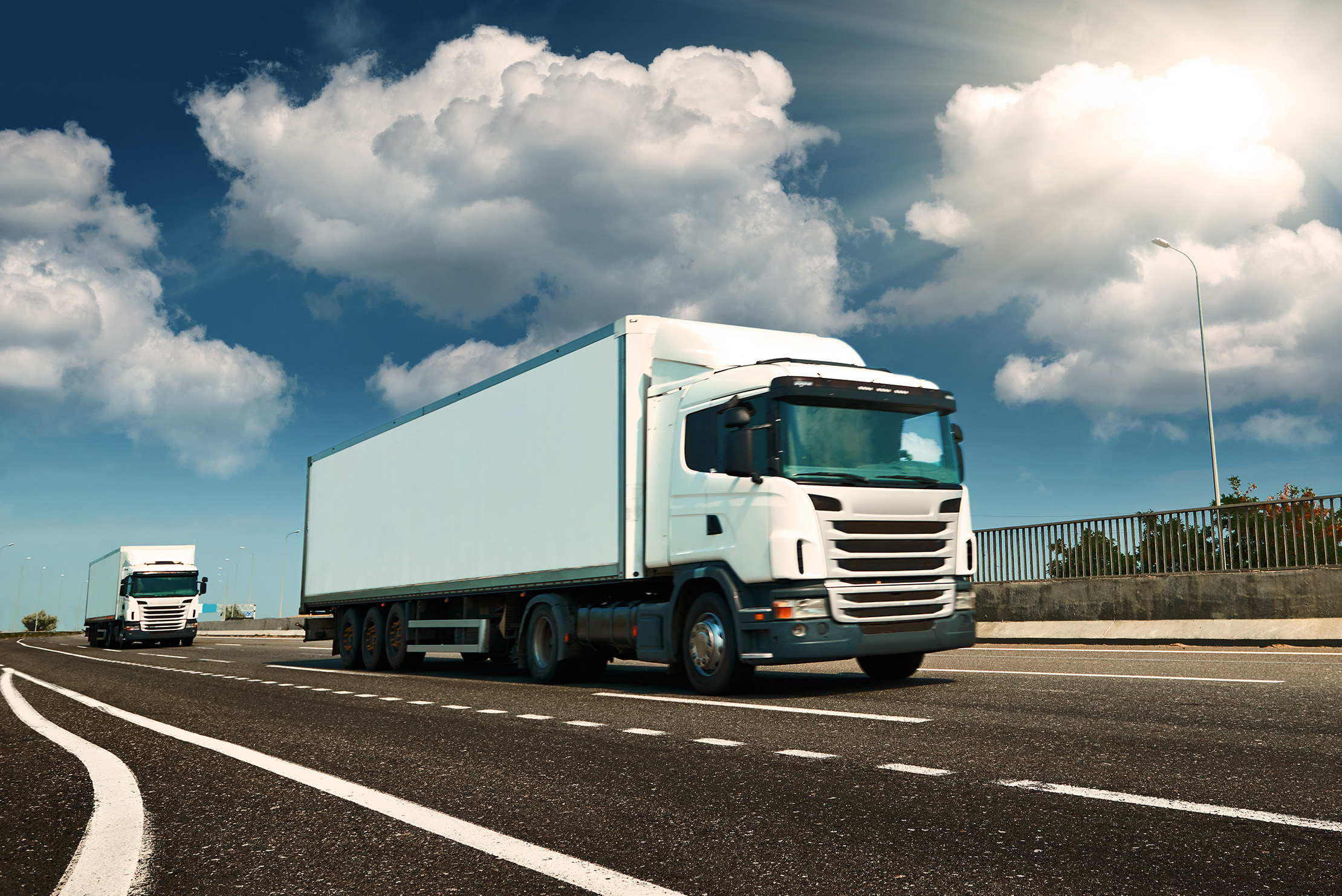 12% components for commercial vehicles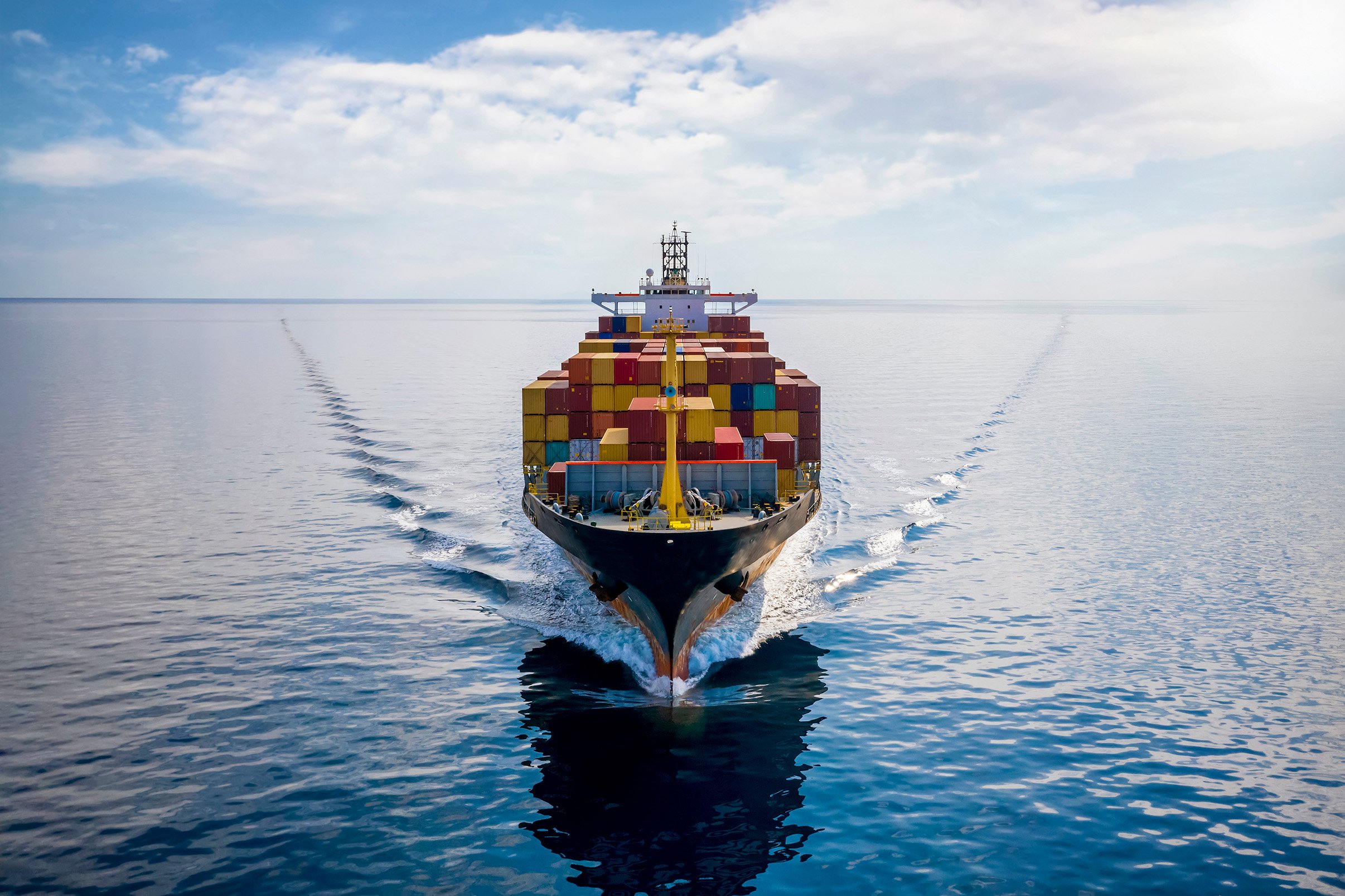 26% components for the marine sector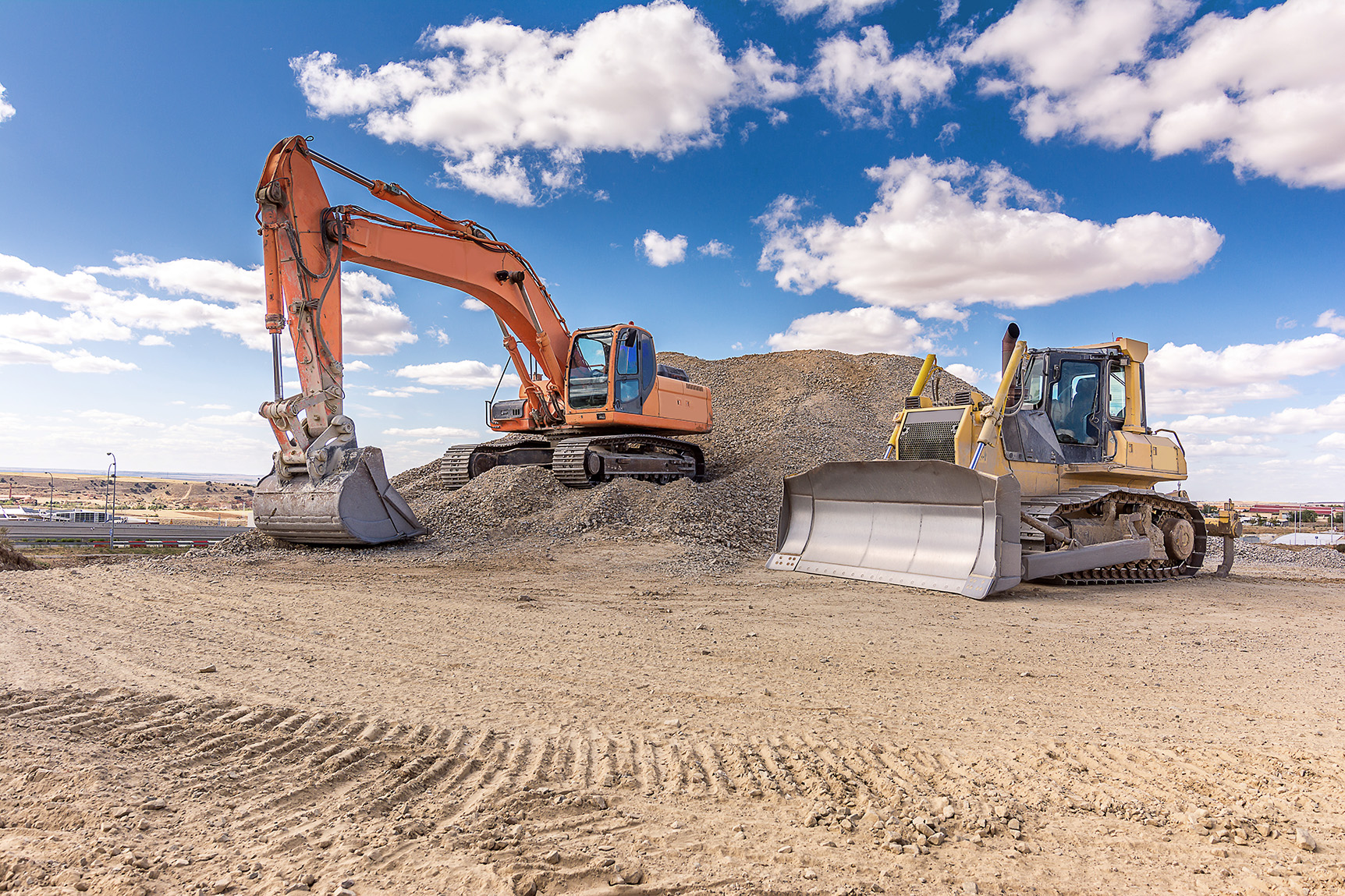 20% components for contractors' machinery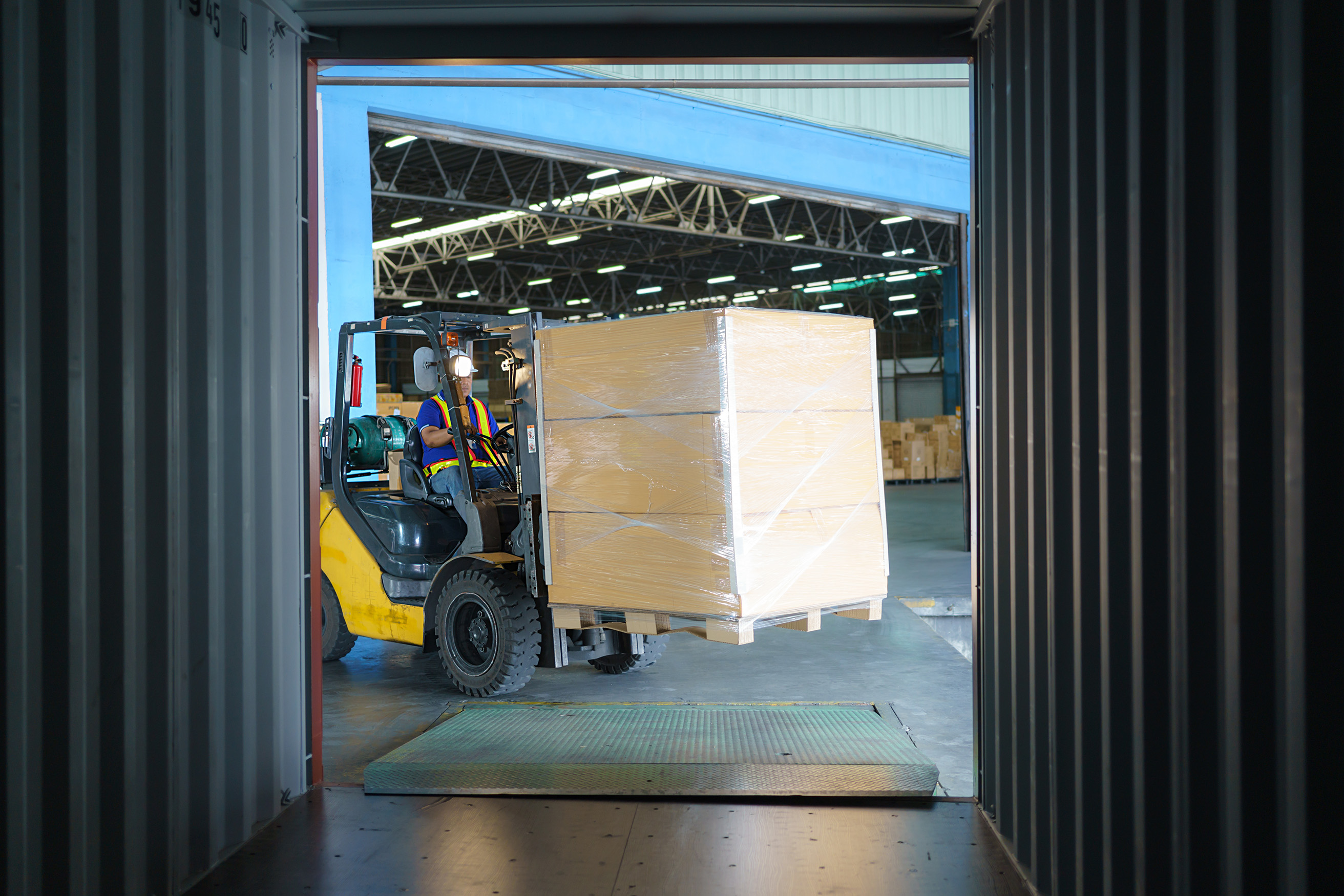 11% components for material handling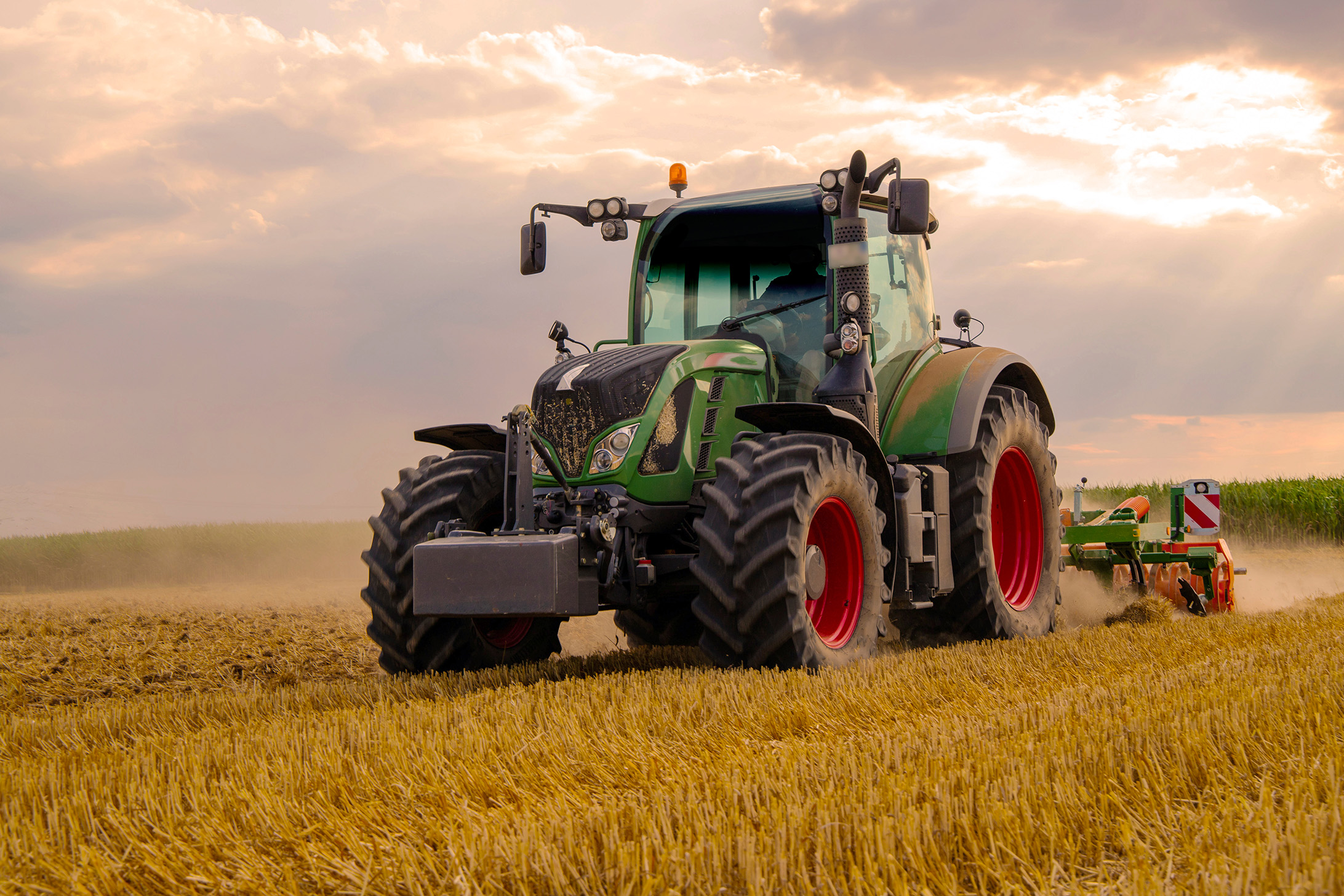 5% components for the agricultural industry